HD Led Video Wall
08-01-2020
With the continuous development of technology, led HD video walls are used in almost all industries.
LED video wall displays use multimedia technology, computer technology, video technology and many other technologies. As a result, LED video wall displays are in great demand because they provide clear image quality and a host of other amazing benefits such as low power consumption, less maintenance, longer life, and more. There are many options for LED video wall displays.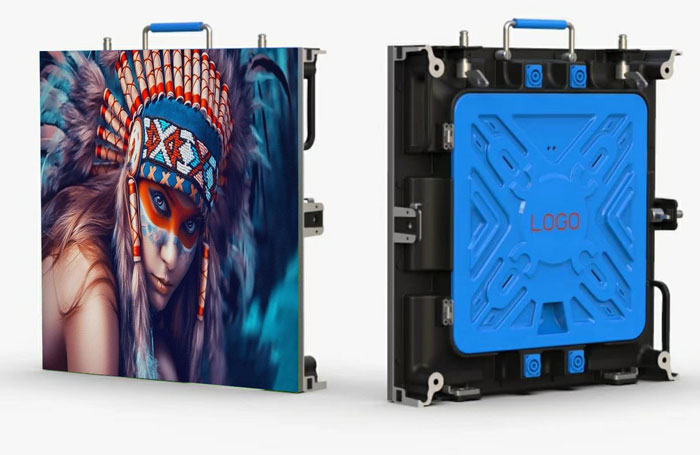 Before installing an LED video wall, you may want to understand its technology and requirements. Some things to consider when installing an LED video wall, such as image quality, location, implementation, maintenance, etc. Although LCDs are more popular, LED video walls are rapidly gaining popularity due to reduced manufacturing costs.