Indoor led display screen
08-01-2020
Indoor led display screen: LED video wall has gained a lot of popularity recently. This is not a new technology. It has been used in outdoor screens for decades, but lacks the resolution of indoor displays. Today, LED video walls are an ideal display option for indoor video wall systems. The LED video wall consists of many LED displays. The splicing composition of the LED display provides a variety of installation methods, including bending, ceiling installation, freestanding and so on.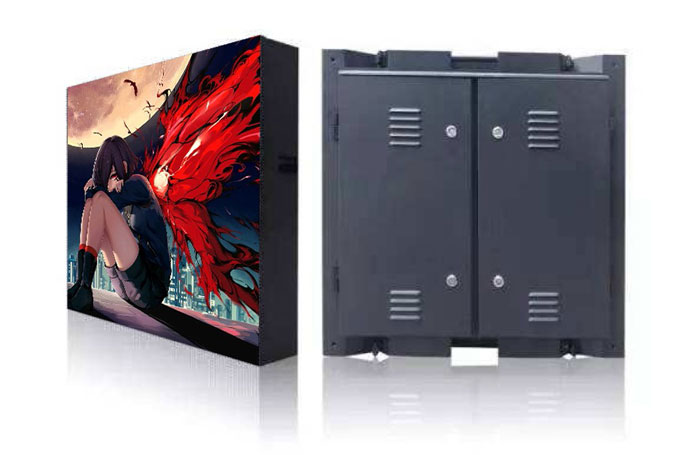 Advantage:
Maximum brightness: Compared with other leading display technologies, LED video walls provide maximum brightness.
Seamless experience: LEDs have no bezels, so they can be stitched together and create a seamless video wall to provide a seamless experience.
Reliable: LED displays are very reliable because they can withstand various temperature and humidity ranges.